Transitional Housing Program
The PASS Transitional Housing Program is a program for adults and adults with children who are transitioning out of the PASS shelter, or another local non-profit. It is a place for individuals who have worked with a program and non-profit, reached their goals, and are ready and can afford to move into a home but have met barriers because of rental history, personal history,  not have three times the income to qualify or more.
This program is a six-month, up to a two-year long program that will include weekly meetings with the PASS staff so that case management is continued and self-sufficiency is reached.
The program is a program of personal responsibility- meaning, the guest will get out of the program what they put into it. Our rules, policies, and procedures are in place to ensure the client's safety, health, and overall well-being.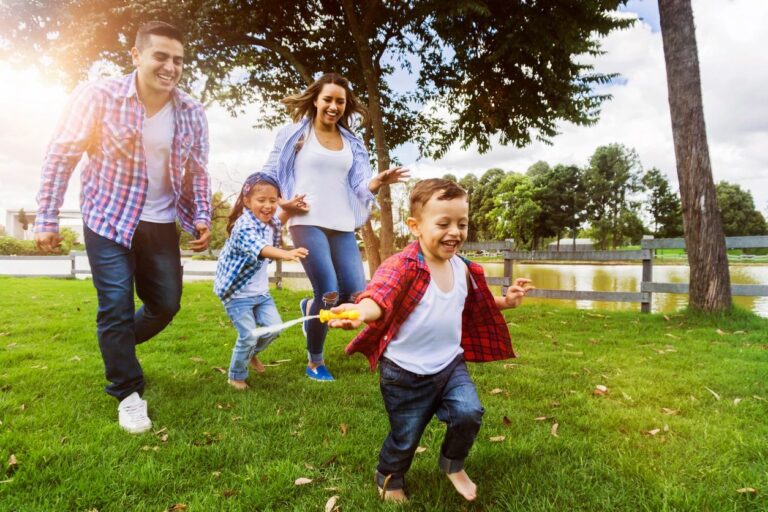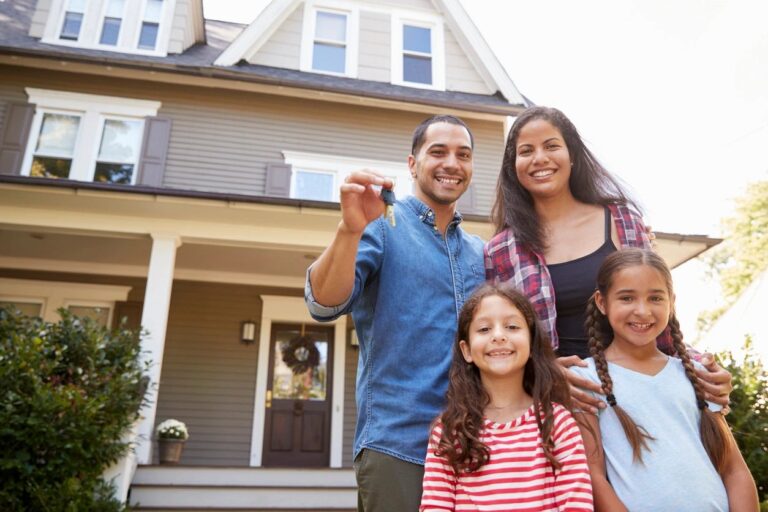 According to Cathy Peterson, the Executive Director of Catholic Charities in Northern AZ, "the National Law Center on Homelessness and Poverty is very clear: insufficient income and lack of affordable housing are the leading causes of homelessness." At PASS we want to change that dynamic.
Affordable housing is a significant need in our community for quality affordable housing that also offers wrap-around services and case management for qualifying men and women.
Cathy stated that "the Federal Department of Housing and Urban Development (HUD) considers housing as affordable if the cost is at or below 30 percent of a person's income.  In the Prescott area, over 45 percent of renters are paying more than 35 percent of their income for rent or are severely cost-burdened, making the need for affordable, multi-family rentals particularly significant."
Affordable housing is a great need in the community, and the guests we serve in our two homes will be paying rent on a sliding scale in order to support them