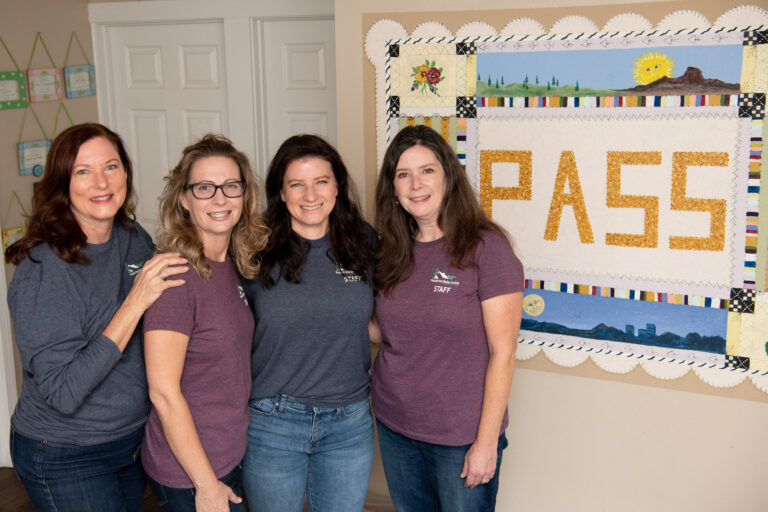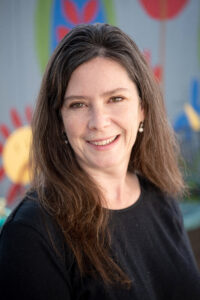 Carmen Frederic
Executive Director

Carmen Frederic was the original Executive Director of PASS when it was known as Prescott Area Women's Shelter . Carmen was the Executive Director from  2009 to 2015 and rejoined the team in 2017.  Carmen has worked in the non-profit field for over 20 years and brings with her knowledge and abilities in managing shelters and working with the homeless population.  Carmen is originally from Oregon and helped open the first teen shelter program in her hometown, worked for the local Education Service District with low income families and their children and ran a transitional housing program.  Carmen holds a Bachelor degree in Psychology and Family Studies.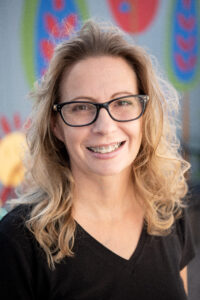 Danielle Hollinger 
Emergency Shelter Case Manager 
Danielle Hollinger has a BA in English and a MA in Human Services: Marriage and Family Counseling. She is a military spouse of 26 years and has worked with/for military social service programs for the past 20 years. She has worked as a liaison between service members, veterans, retirees, their family members and local community and federal social service programs. Additionally, she has worked for the Army's Family Advocacy Program specializing in Domestic Violence Prevention, Child Abuse Prevention and Life Skills courses. Specifically, with curriculum development and class instruction. She has specialized resiliency training and believes that resiliency is a key factor in individual growth and stability. Danielle was an Emergent Case Manager at Joint Base Lewis-McChord and assisted command teams in finding support programs for high risk service members.  She is excited to be a PASS team member and feels honored to be able to serve and assist individuals within the Prescott community.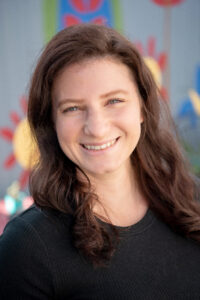 Katee Norris
Director of Programs
Katee Norris has been working at Prescott Area Shelter Services since 2012. She stepped into this role through the AmeriCorps Program as  a VISTA, and after two years of service she became the Director of Programs. Katee makes sure the shelter runs smoothly, that the guests have a clean and safe environment, feel cared for,and are treated with kindness. She ensures we have volunteers to support the guests through meals, advocacy and empowerment as the volunteer coordinator, and she dedicates endless amounts of time writing grants, planning fundraisers, and creating new programs and expansions to better support the guests. Katee also became a Registered Nurse and works at a hospital in Flagstaff as an RN, BSN. Katee takes her experience at both the shelter and the hospital and learns from them to better serve and help people in need, no matter what situation they are in.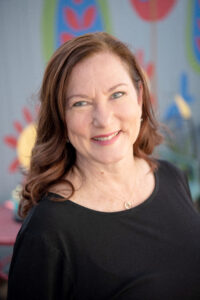 Julie Brown Pflueger, CPCE
Marketing Director 
Julie is an experienced Marketing Director and Project Manager with a hospitality industry background and is known for creating exceptional celebrations that are logistically sound. She holds a BS in Hotel and Restaurant Management and is a Certified Professional in Catering and Events. Julie has served on the Phoenix Chapter Board of Directors of the National Association for Catering and Events since moving to Prescott in 2015; after she reconnected with her college sweetheart.  She loves to get involved and give back to her community. Julie is excited to use her skills in marketing and event coordination to assist PASS with events and to share all that is done through the organization to help women and children in Yavapai County.
Board Members
Board meets every 3rd Monday of each month from
4-6 PM at PASS.