Smile with Confidence is a program to support the women and children we serve at our shelter by paying for dental procedures that are not covered by AHCCCS, or to help the guests we serve who are uninsured.
It is meant to improve the oral health of the guests we serve, but also improve their confidence as they apply for jobs, go to interviews, and strive to improve their situation.
When our guests enter the shelter, if they do not already have health insurance, our Case Manager helps them attain AHCCCS. But an average of 25% of our guests cannot get health insurance for a variety of reasons, and we want to be able to support them as well. For this program, we will work with dentists who will serve uninsured adults, who work with the AHCCCS fee schedule, and who give discounted rates and allow for payment plans to be set up with our guests.
When a guest needs to have emergent dental work done, the Case Manager will be the one who advocates for the guest, collects the information, and presents it to the Executive Director to decide if this is something we will pay for, together the price will be evaluated and a decision will be made from there.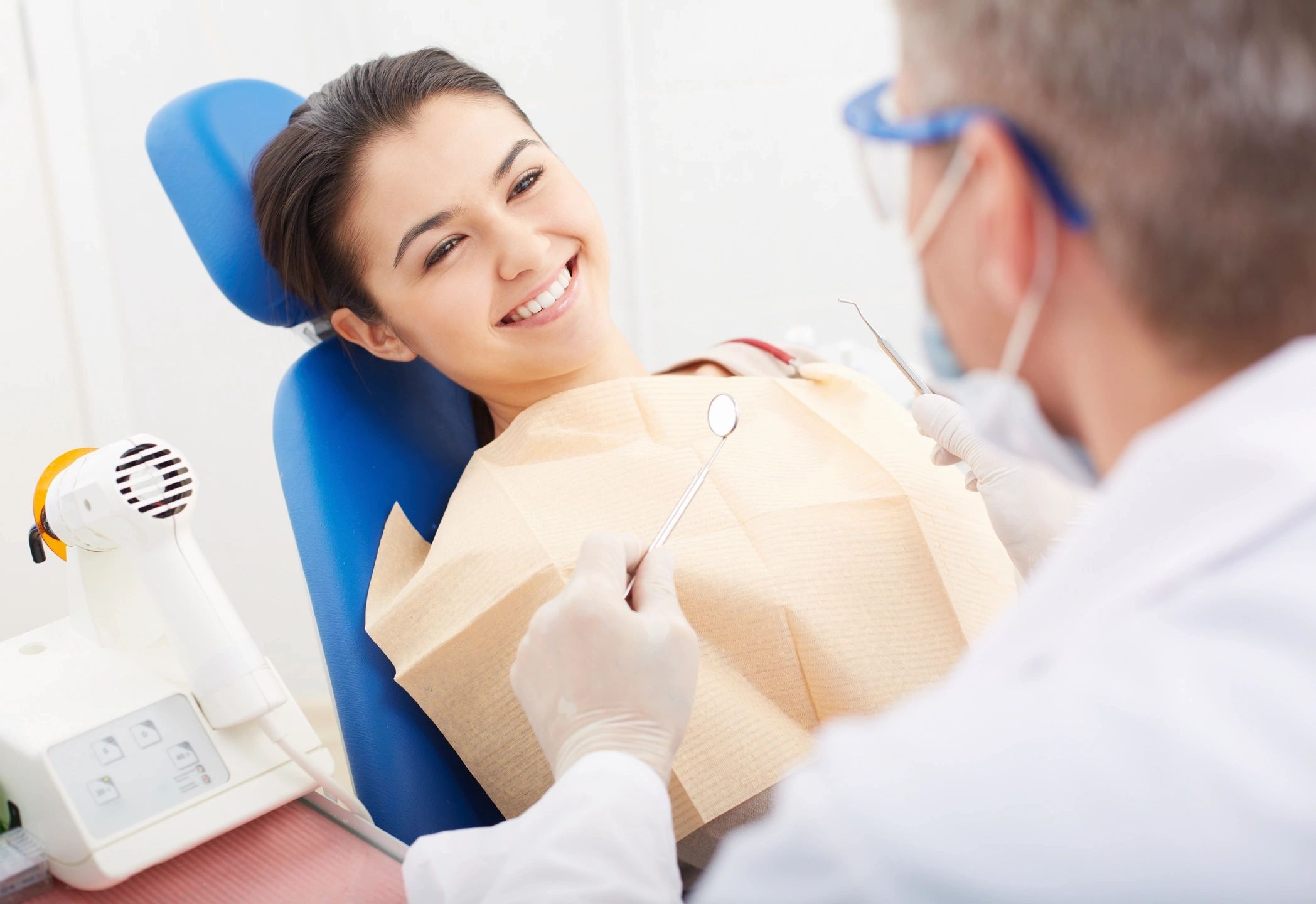 We already have a Medical Transportation grant that will support the guests in getting the transportation they need to get back and forth to medical and dental appointments through taxi vouchers and gas cards, since there is a very limited transportation system in the Prescott area this has been an essential program to start.
We are excited for the opportunity to have this Smile With Confidence Program, and what it will do to help our guests.