Prescott Area Women's Shelter
Our Women's Shelter has worked to alleviate Yavapai County's growing need for an emergency shelter for homeless women and children.
Homeless women and children are the most vulnerable in our community. PASS helps homeless women to gain the skills, resources and support to transition out of homelessness.
Our Shelter provides the following services year-round: food, shelter, clothing, resources, and case management.
Above all, we strive to ensure that every woman and child at the shelter feels safe and supported.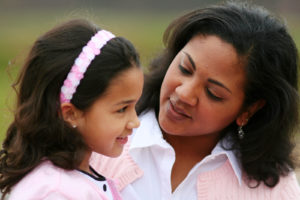 Shelter Facts
Since opening in February 2009, PASS has served over 2400 women and children, provided over 49,000 bed nights, and on average 1050 bed nights per year are utilized by the children we serve.

Over 88% of our Shelter Guests transition into permanent housing.

PASS provides emergency services to homeless women and children, some of whom suffer from mental illness and are recovering from substance abuse.