For $25 you can purchase a bag of exciting, surprise goodies!
The first 25 people who buy a bag, get a bag!
Once purchased you can pick up the bag starting April 26th, 2021, Monday to Friday 9 am to noon!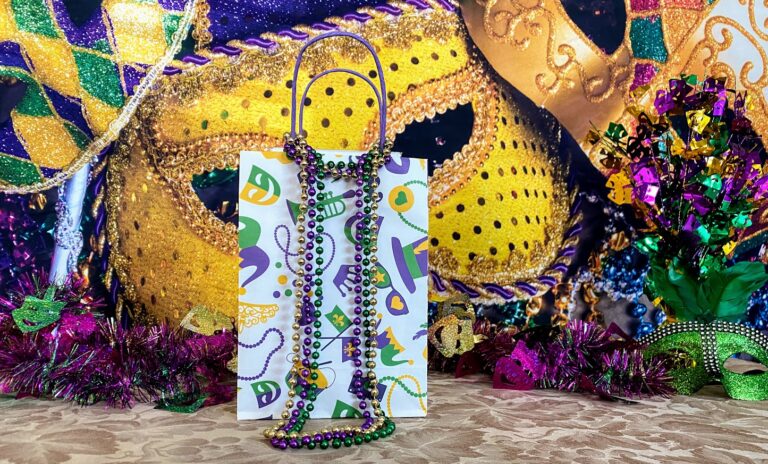 Ann was a thoughtful daughter, caring mother and grandmother, loving wife, and a true believer and follower of Jesus Christ. Ann was a dedicated volunteer at PASS, and with her passing in July 2018, she is truly missed. Each week when she volunteered, she brought so much warmth and kindness. Ann had the original idea of having grab bags, and after her passing we wanted to honor her by creating Ann's bags. When another beloved volunteer passed away, Andrea, we decided Ann would love to share this honor with Andrea as well, so it is now A's bags.
Andrea was a dedicated volunteer at PASS since opening in 2007, and with her passing in July 2020, she is deeply missed. Each week Andrea brought a spark and energy to the shelter, brightening the day of the guests we served. Andrea shared her laughter and joy for life with everyone she met!
We at PASS are appreciative that after the passing of these two remarkable women, their families continue to support PASS and the work we do to help women and children. That is the history of A's bags, and why we honor two incredible volunteers we were fortunate to have known.